Whispered Pectoriloquy - Healthy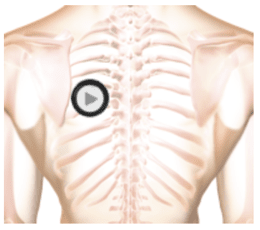 The patient was sitting during auscultation.
Description
To test for whispered pectoriloquy, have your patient whisper '1-2-3' a few times. If the voice's high frequencies seem dampened, that would suggest an abnormal lung area - compare it to what is heard in our lesson on Whispered Pectoriloquy - Abnormal.
Waveform