Gallbladder
Introduction to Gallbladder Ultrasound
Case
37 y.o. female
1d epigastric pain --> right back
No past medical history
Some nausea, no fever, no vomiting, no dysuria
Mild tenderness to right flank/ RUQ
UA small blood, not pregnant
Diagnosis?
Imaging?
Treatment?
37yo With Right Side/ Upper Abdominal Pain
Ultrasound A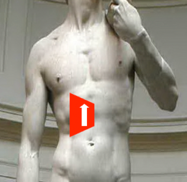 Ultrasound B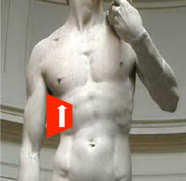 Abdominal Pain
Abdominal pain: the #1 ED complaint

Cholelithiasis:
10-20% adults in US (20 million)
1-3% of these with symptoms annually

Renal colic 1 in 11 persons

2 million ED visits annually for flank or back pain
70% of patients with urolithiasis get a CT
though CT has not changed management…

Ultrasound!!!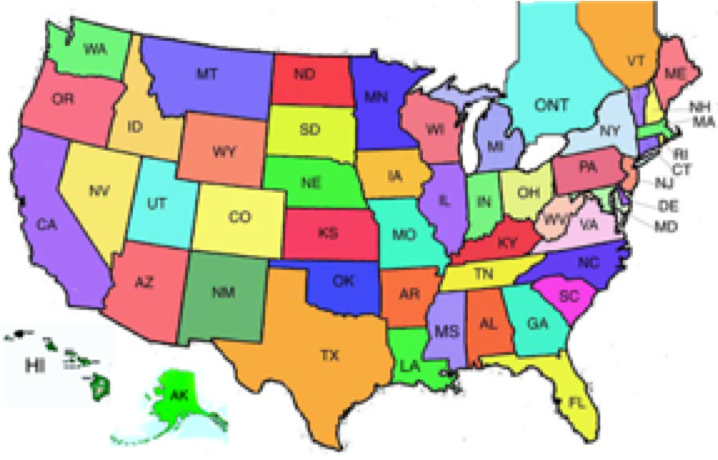 Probe Selection And Approach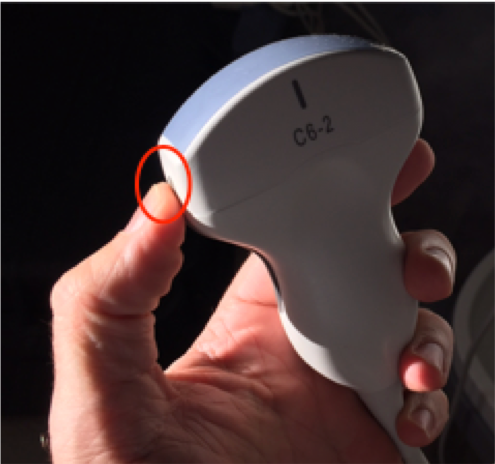 Curvilinear probe

Can use phased array to scan between ribs

Recommend start with transverse subcostal window
Have patient take a deep breath if possible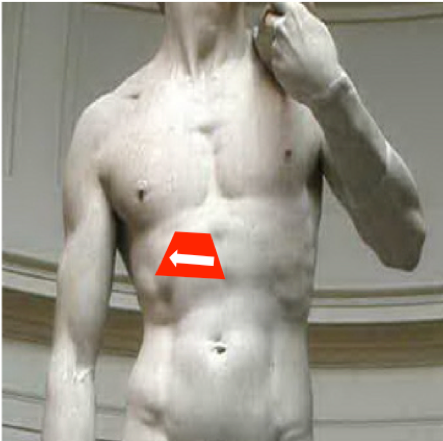 Probe Selection And Approach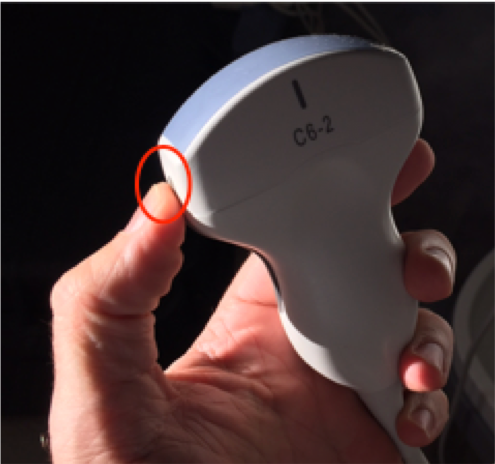 Curvilinear probe

Can use phased array to scan between ribs

Can move up (intercostal), lateral (coronal)
Sagittal views
May help to have patient turn to left lateral decubitus or even sit or stand